Create your winning 

resume

 in minutes. Get hired fast!
Use our field-tested templates to create a resume and land your dream job.
Create your best resume yet and download in minutes

Easily created online
Designing a professional resume cannot get easier, with ready made, field-tested templates

Pre-written phrases
With our pre-written, tested phrases you can easily impress your future employer
Stand out with a personalized Online Resume Website
There is no better first impression than having your own online resume website. After you created your resume, all it takes is one click to create your own website!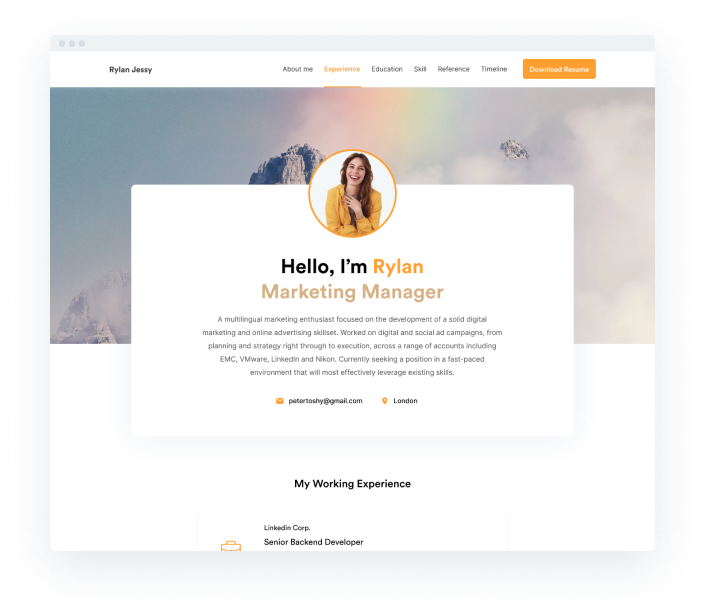 A job-worthy resume that gets you hired
Create a professional resume with our online builder without ever leaving your web browser.

Stop worrying about the formatting with field-tested templates, proven to work.

Get access to our powerful cover letters and match them with your new resume.

Access all functionalities for 7 days for $1.99, then increasing to monthly (4-weekly) subscription at only $29.95/mo.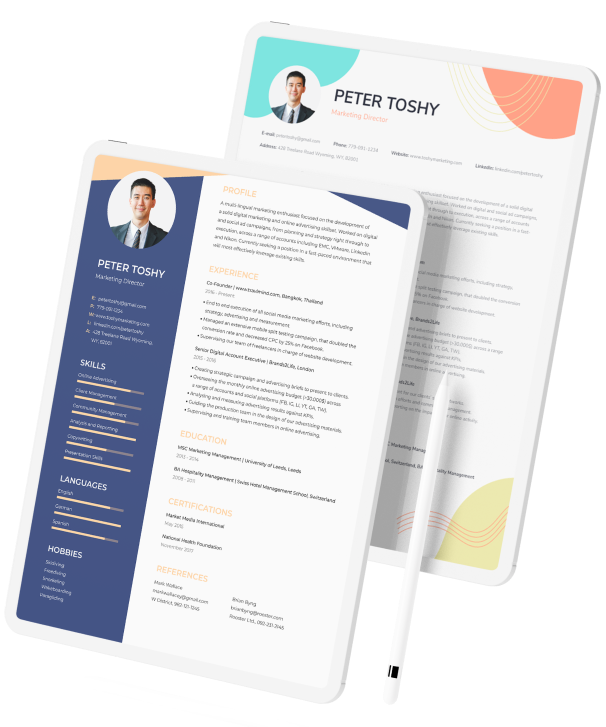 Frequently Ask Question
01. Is FreshResume free to use?
02. In which formats can I download my resume?
03. Which is the best resume template?
04. Who created your resume templates?
05. Will my resume be made public?
Why take the long way around?
We know a shortcut. Join 1,00,000 job seekers worldwide and build your best resume yet.